Welcome to the idyllic Lucerne Eigenhal
The Hotel Hammer is located in the middle of protected nature at the foot of Lucerne's world-famous mountain, the Pilatus. Only a few minutes away from the city, we offer you hospitality and accommodation in the oldest hotel in the historic district.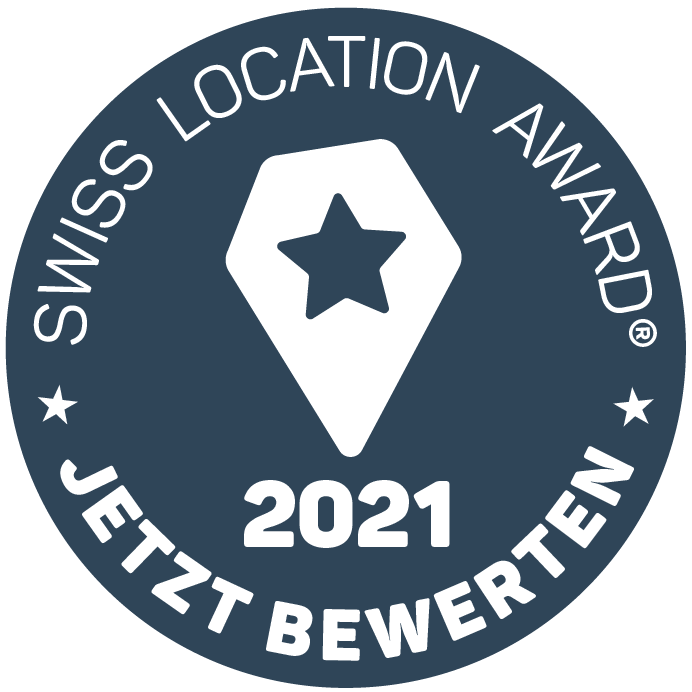 We are nominated for the Swiss Location Award! We look forward to your review by May 31, 2021 at: eventlokale.ch
Our new hammer video is here! click here and have fun looking.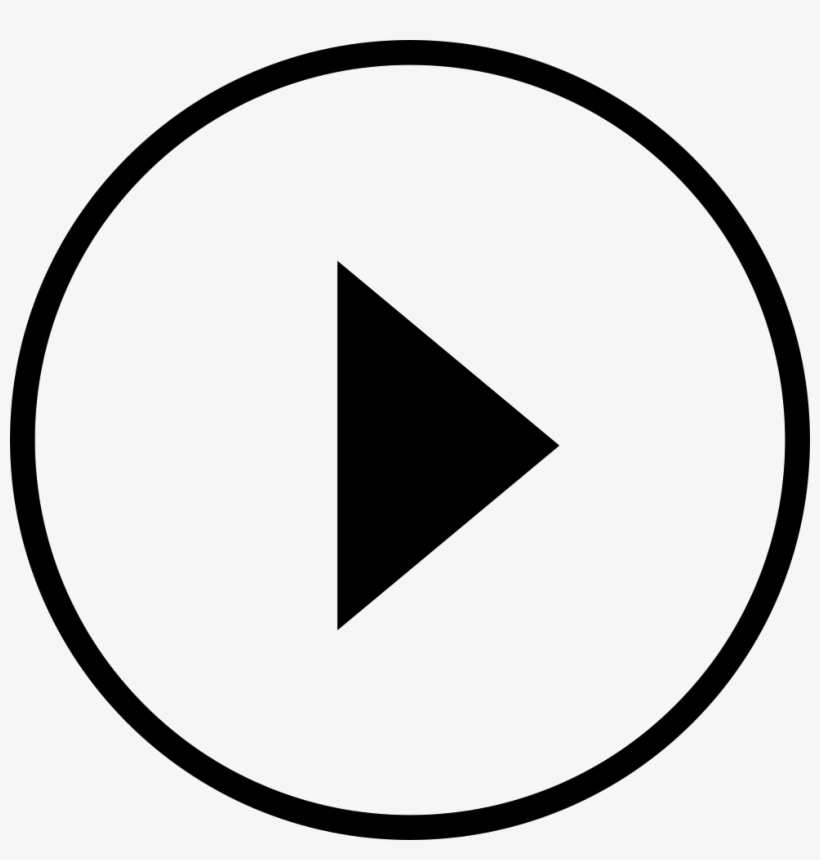 Due to the Covid-19 regulations of April 14th, 2021, the restaurant must remain closed to restaurant guests. The terrace is now open from Friday to Tuesday, we look forward to your reservation!
We can continue to spoil hotel guests with culinary delights in our restaurant. We look forward to your hotel reservation!